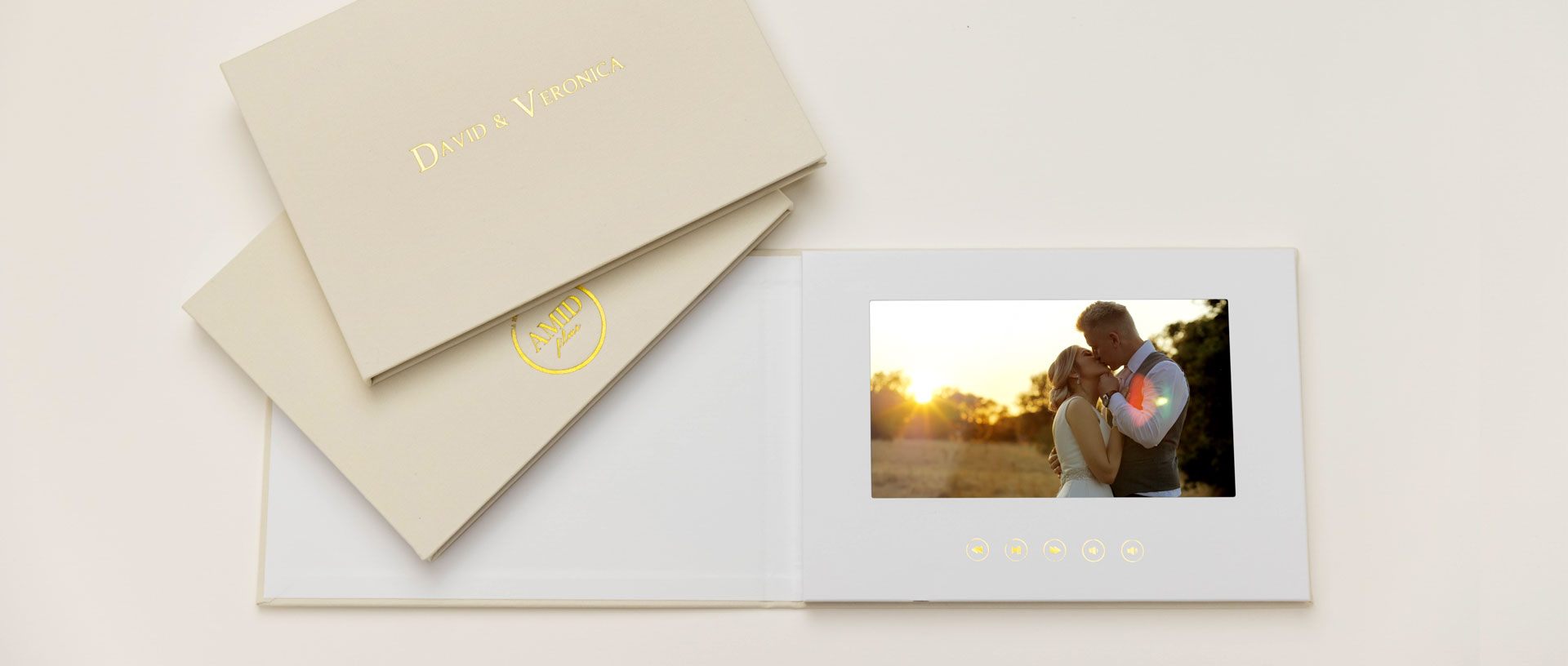 23 Mar

AMID FILMS + THE MOTION BOOKS PARTNERSHIP

We are so incredibly excited to announce our partnership with The Motion Books! As a wedding videography company, we are constantly looking for new ways to better our services and provide the best experience for our couples which is why we decided to include a custom video book through The Motion Books in most of our wedding packages! Couples will now receive high quality video books to perfectly display their wedding film for all to see. 

Time and time again, we've found that couples rarely make time to pull up their wedding films from their flash drive or hard drive to watch on their computers or TVs. However, by including a video book in most of our wedding packages, we've now taken away the hassle of digging up that flash drive and instead provide a beautiful book to conveniently watch their wedding video with ease.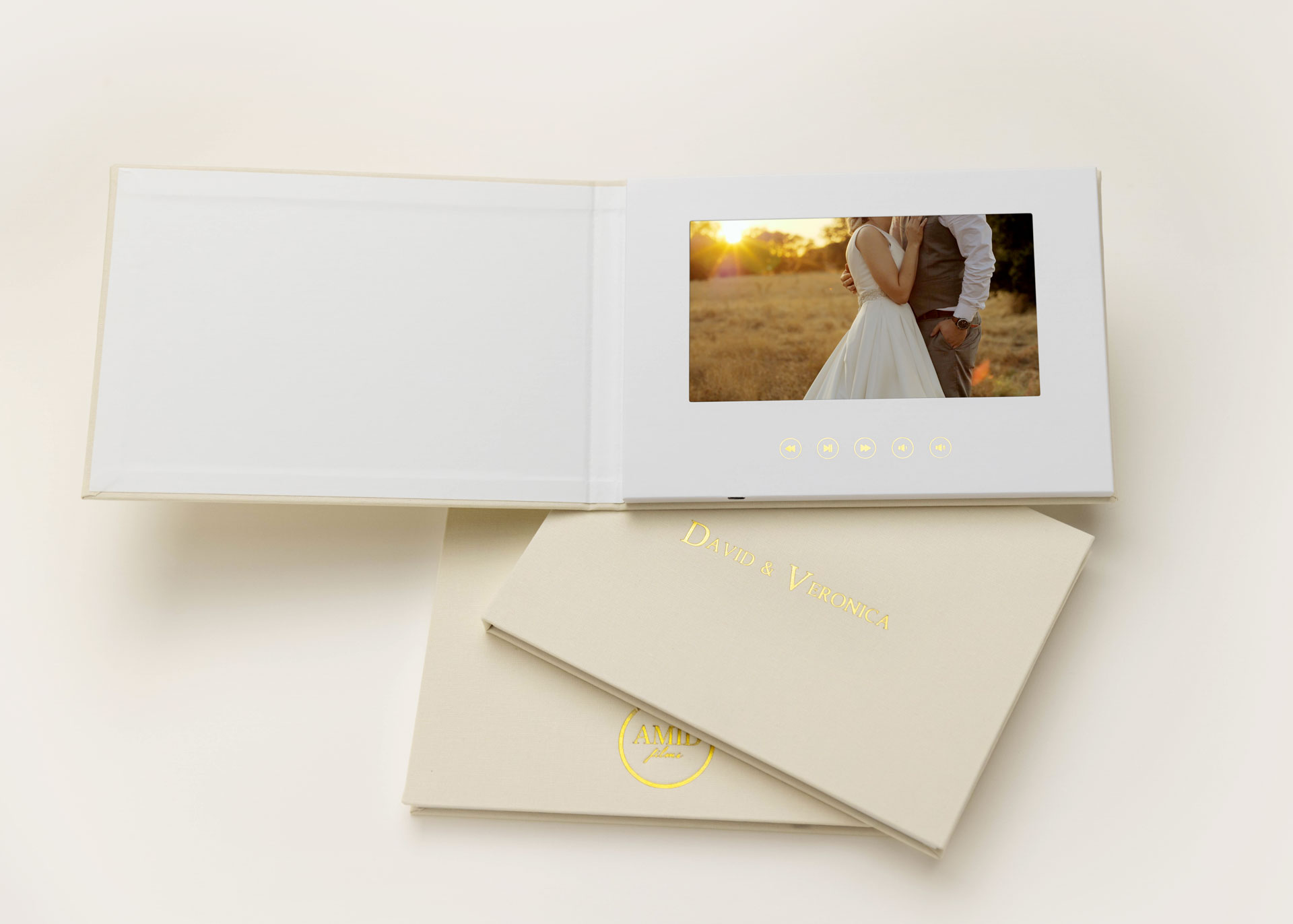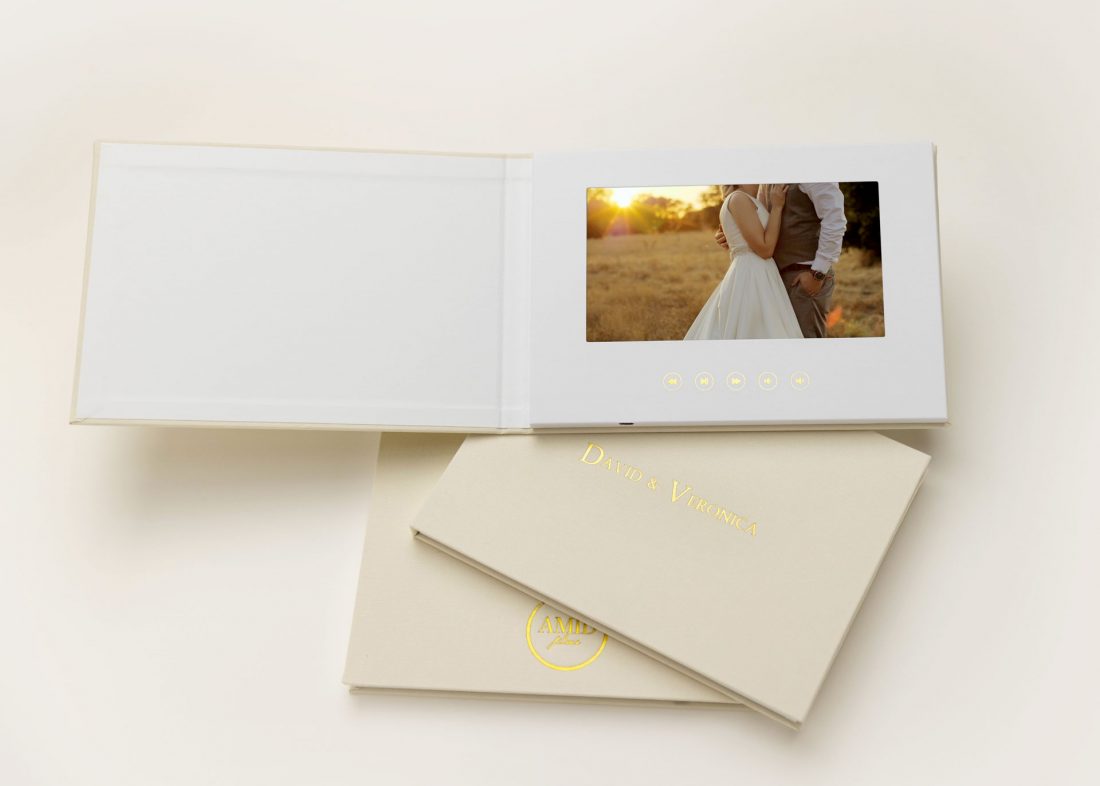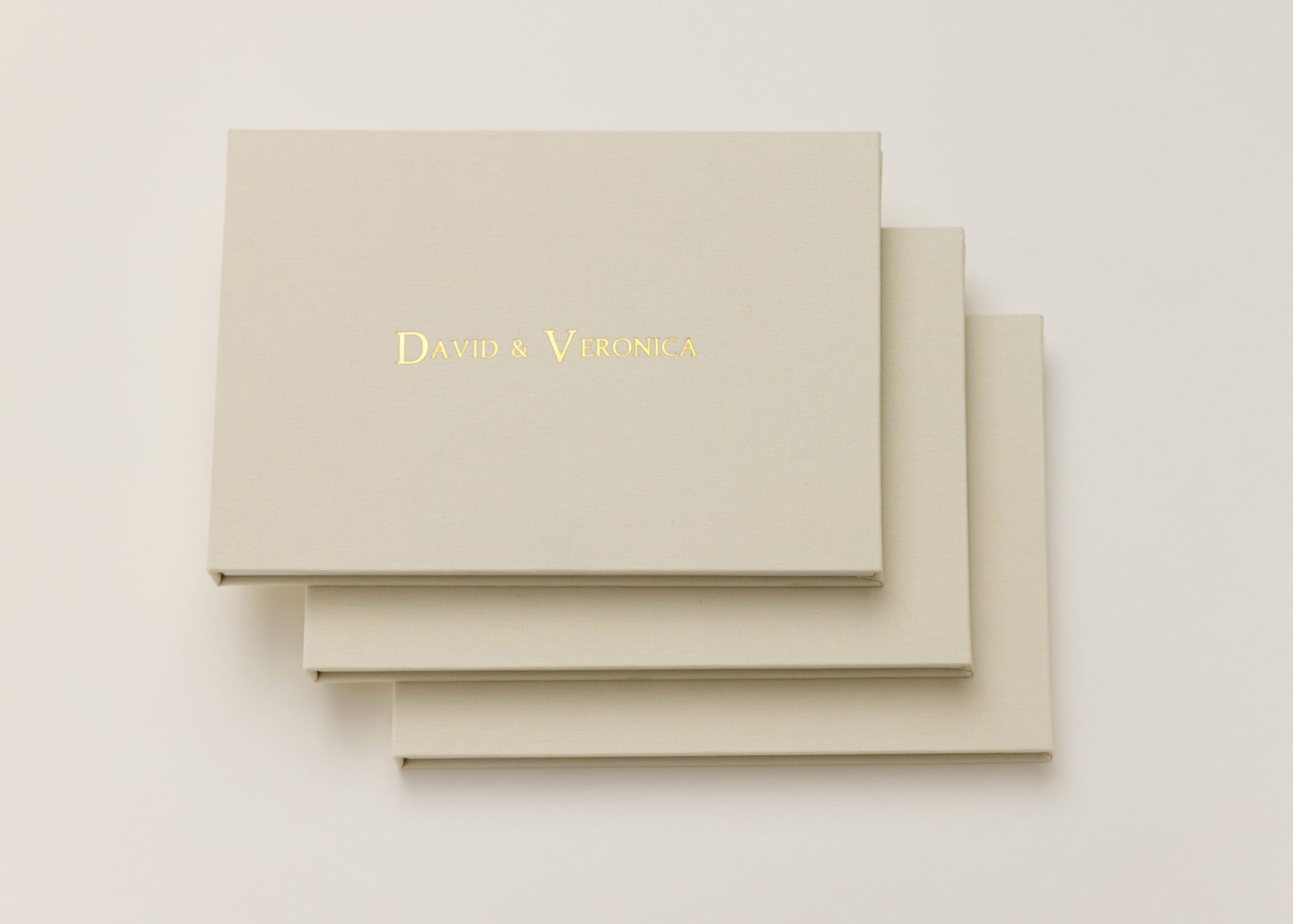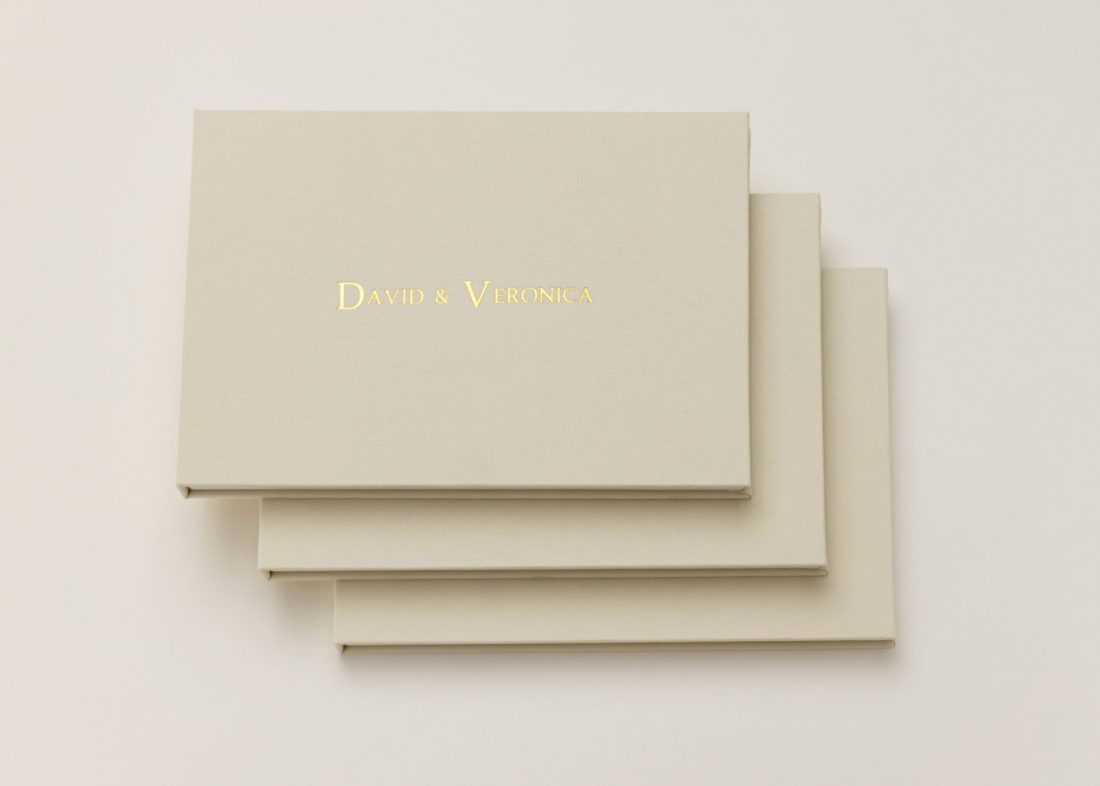 The Motion Books are a creative and unique way to relive the moments you cherish the most. Featuring a stunning display, built-in audio and a timeless linen cover that is pleasing to the touch, these video books will have you re-watching your wedding day over and over again! Beautifully made and easy to use, simply open your video book and watch your wedding film come to life! Perfect to display on your coffee table, guests can now enjoy watching your special day at the touch of their fingertips. Don't miss out on this amazing opportunity!
Already married but still want a video book? Contact us! We would love to help you create a lasting memory to display in your very own wedding video book!